Logo and creative design services

Logo design and company branding
We can create logos, colour schemes and signage from scratch or refresh existing ideas. From business cards, leaflets, infographics, menus and flyers to apparel design we can produce strong, creative and thoughtful design to take your business to the next level.

Business card design
Are you looking for a business card design that will stand out from the rest?  Vision-X provides an effective yet affordable solution for creating custom business cards that are designed uniquely for your business. We can create an effective design that will not only create a great first impression but will encourage your potential clients to contact you.

Flyer / Brochure / Letterhead design
Whether you are launching a new product, promoting an upcoming event or need a sales sheet to leave behind at your customer's workplace, the team at Vision-X have the skills and experience to design a professional, eye-catching brochure or flyer.

Advertising design
Standing out in today's marketing world is a challenge, but it's not just about standing out, it's also about creating a look and brand that enhances your message and clearly helps identify your business from the competition. We do it all from posters , banners, newspaper & print ads, digital ads to billboards. Contact us today to create your next ad.

Multimedia presentations
When the message is important, a well-designed presentation is key. Our Multimedia slideshow and Power Point design services are tailor-made for the business that don't have time to learn the nuances of PowerPoint or manage the tedious work of laying out slides. We work behind-the-scenes helping our customers succeed.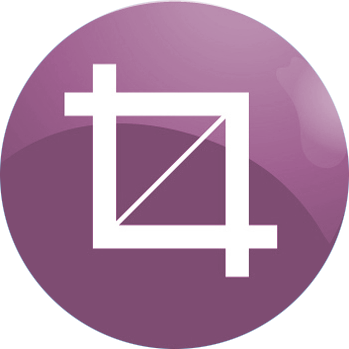 Digital imaging / Photo manipulation
We offer a full range of professional services in the area of photo retouching, restoration, manipulation and enhancement. This includes, but is not limited to: Background change, object or person elimination, colour correction, photo retouching and restoration, photo colouring and creative collages.